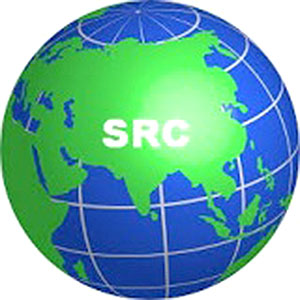 ALUMNAE COMMITTEE
The SRC Alumnae Committee functions effectively to strengthen the ties between the institution and its alumnae. It brings the SRCians under one roof and helps them stay connected with their Alma mater. This forum helps them to rejuvenate themselves and also enables them to work in various capacities for the development of the institution and students. Many successful alumnae make use of this platform to share their experiences and ideologies in motivating the student community to grow and establish them. The committee schedules meetings every academic year and organizes them successfully. The impressive and increasing number of participants become a source of inspiration and support to the college.
Committee members
Ms.N. Meenakumari, Associate Professor, Department of Mathematics
Ms. K. Anitha, Assistant Professor, Department of English
Ms. G.Saraswathi, Assistant Professor, Department of Chemistry
Ms. R. Mangayarkarasi, Lecturer, Department of Business Administration
Ms.T. Mahalakshmi, Lecturer, Department of Electronics
Ms. M. Ramya, Lecturer, Department of Computer Science
Activities
The alumnae met on 12.02.2014 and shared their memories
The alumnae meet was held on 21.02.2015
A get-together was organized for alumnae on 07.01.2016
The alumnae meet was conducted on 09.01.2017
2017-2018
The Annual Alumnae Meet was conducted in a grand manner on 09.12.2017. Dr.Ramani Devi, Gynecologist, presided over the function. Mrs.Subbulakshmi Jagadesan, former Minister of Tamil Nadu, was our special guest of the day and she addressed the gathering. Many of our alumnae shared their memories on the occasion. The students entertained the audience.
2018-2019
The Annual Alumnae Meet (2018-2019),was held on 14.07.2018.The meeting created a common platform for the alumnae to get together, to reunite, reminisce and rejuvenate their experience. The meeting was organized under the guidance and presidentship of the college Principal Dr. R. Padmavathy. It was a meet which reunited hundreds of our alumnae to relive the past and reconnected them to rejoice in the future.
Contact details
e-mail id: alumnae@srcollege.edu.in
Ms .N. Meenakumari,
Associate Professor,
Department of Mathematics
Contact no. 8056538522